Apearence: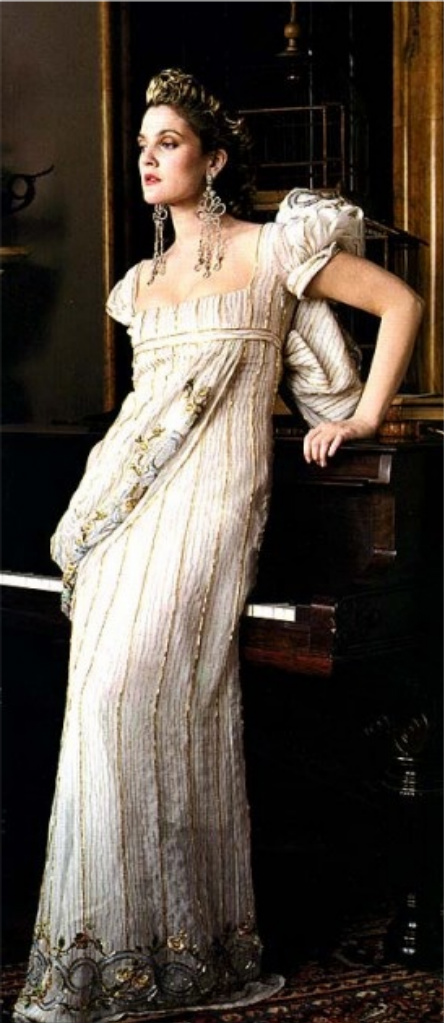 Name: Aurora Charon
Age: 23
Blood Type: Pureblood
Special: Seer?
Background
Bio: Aurora has lived most of her life on her own as she was expelled from her clan when she was younger. The witch is almost always positive, yet she has her moments when she can be deviously sly. Aurora has spent a lot of her time travelling after receiving her education.
Aurora has a knack for getting into trouble as her curiosity seems to always get the better of her and her common sense.
Job request: Hogwarts Professor
Fimiliar: Savannah Kitten